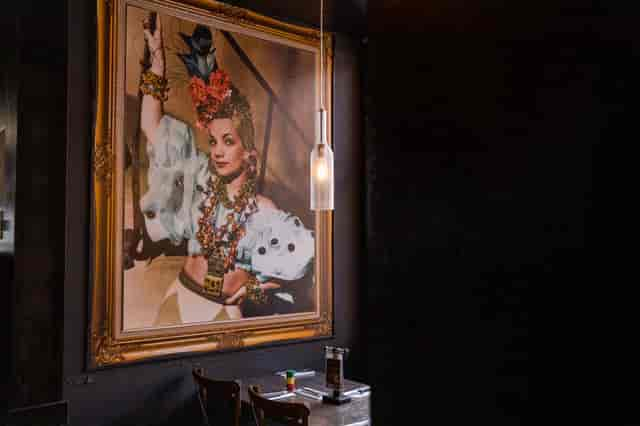 Contact Us
Send Us a Message
Please use our form to send us a message and we'll be in touch shortly!
Samba Universal Citywalk
1000 Universal Studios Drive
Universal City, CA 91608
  Get Directions

Sunday Brunch
Served 11:00am to 3:00pm
Happy Hour
Daily 4:00pm to 7:00pm
Parking
$7 Valet Parking for 2.5 hours with Samba validation.
$10 for General Parking after 6:00pm.
Monday - Thursday:
11:00 am - 9:00 pm
Friday - Saturday:
11:00 am - 11:00 pm
Sunday:
11:00 am - 10:00 pm
---
Samba Redondo Beach
207 Harbor Dr.
Redondo Beach, CA 90277
  Get Directions

Sunday Brunch
Served 11:00am – 3:00pm
Happy Hour
Tues - Friday 5:00pm to 7:00pm
Parking
$2 for 4 hour parking with Samba validation
Tuesday - Thursday:
5:00 pm - 9:00 pm
Friday:
5:00 pm - 10:00 pm
Saturday:
4:00 pm - 10:00 pm
Sunday:
11:00 am - 9:00 pm
---